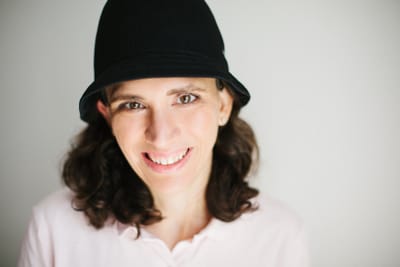 Are you here because you want your business and products to matter in the eyes of your customers and your prospective customers? Excellent. You've come to the right place.
Ink of Imagination is where companies come to build strategic messaging and brand language for their company and products. Engaging is not enough. Your copy needs to be specific and meaningful, clear and compelling.
And if it's not all of those things? You're losing money to your competitors.
Our first-rate process puts understanding your business, target audience and competition at the forefront. It's through this process that together we'll answer the most pressing
questions:
What do we want them to know?
What do we want them to feel?
What do we want them to do?
Whether your objective is to sell more, generate exposure, strengthen commitment to your brand or something else, you're in for a treat. Because the process fun, and the final product rewarding.
Your brand has a story to tell. It's time to tell it.
Begin the process
About Liat Behr
Liat Behr founded Ink of Imagination after being approached by a couple of executives to correct the English in their presentations.
Having always had a relationship with words and a love for clear and concise communication, Liat rewrote the presentations to their delight.
That day, she made the decision to keep honing the craft of copywriting and to help businesses create compelling messaging for their businesses. She hasn't looked back since.
Her passion, dedication, respect for her clients, and excellent communication skills have helped her build her a reputation of a copywriting professional people love to work with.
In her spare time, Liat helps promote women business owners through her blog,
Successful Women of Israel
, focused on telling their stories of their failures and successes, as well as providing tips on copywriting, marketing to women, and skills required for building a business from scratch.
Ready to get started.
Get in touch today.